Teacher of the Year 2023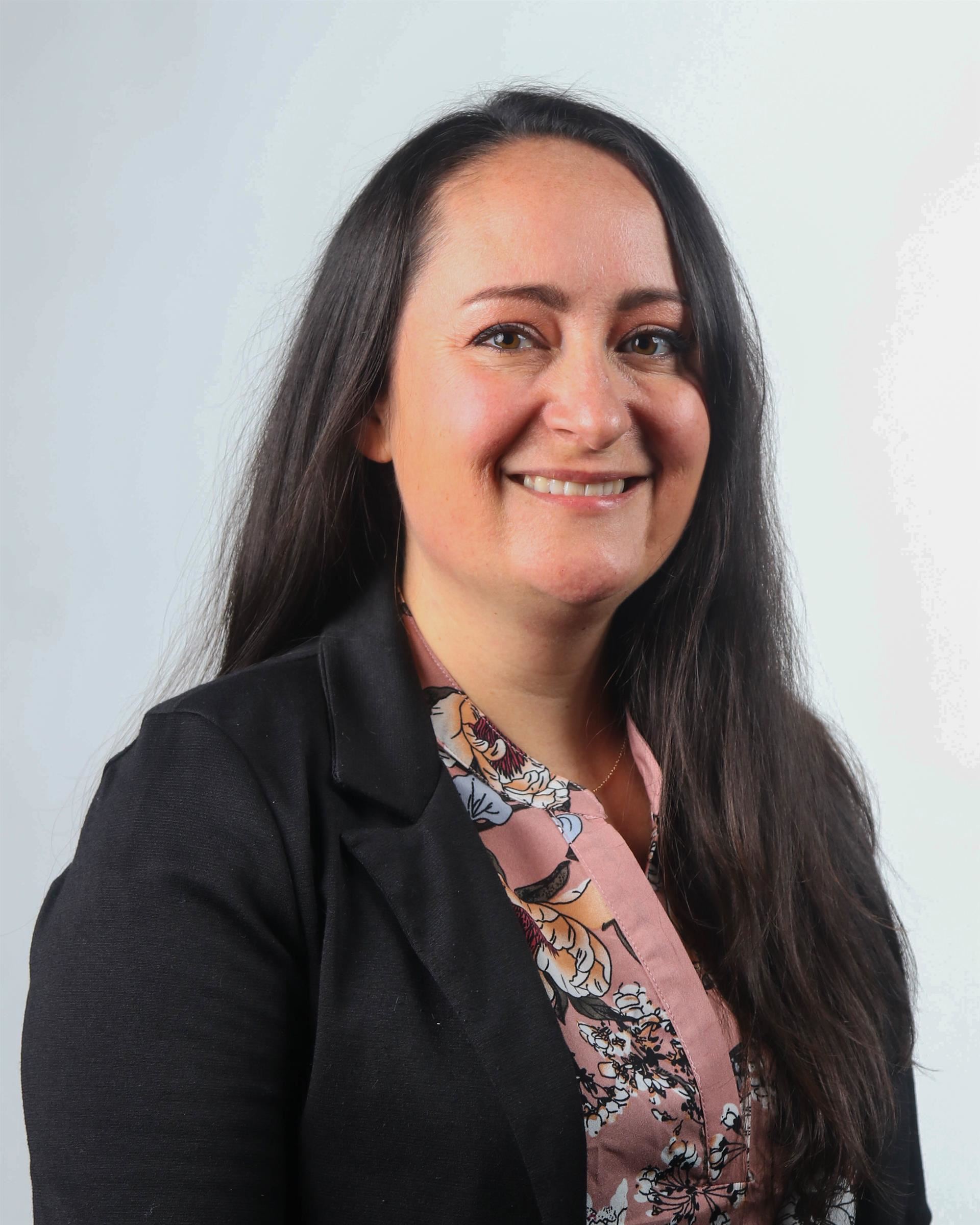 Phone:
Email:
Degrees and Certifications:
Ms.

Tara Lomba

Philosophy of Education: I am passionate about creating an environment which thrives on acceptance, high expectations, and nurturing. This is why I place such high value on relationships and diversity. Building strong relationships with students through morning meetings and collaborative work creates a safe setting in which students can learn, make mistakes, build autonomy, and share their ideas. Diversity in backgrounds, culture, and learning styles allows students to learn from each other and see the potential in everyone. An education that embraces differences prepares students to thrive in a diverse workplace. With the combination of strong relationships and diversity, I do my best to lovingly prepare my students to take over the world when it's their turn.