Teacher of the Year 2023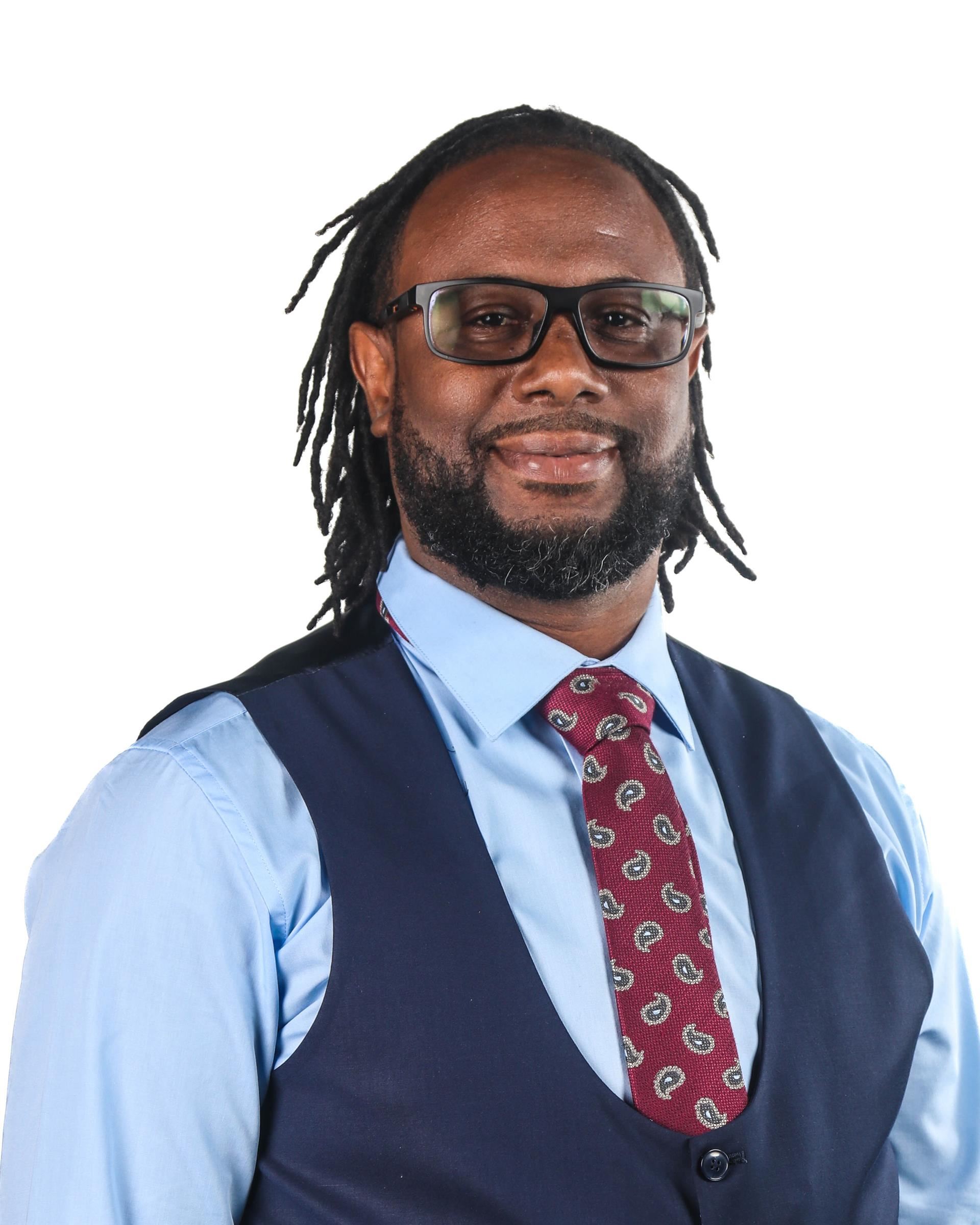 Phone:
Email:
Degrees and Certifications:
Mr.

Omar Esson

Philosophy of Education: Philosophically, I am an adherent of following and pursuing a pedagogical structure that requires me to take responsibility for helping students to advance their understanding and application of the concepts outlined and taught in class, sufficient for them to gain proficiencies that will enable and support their advancement to the next level in their academic life. Fundamentally, I believe all students can and should learn. Therefore, I start with the assumption that students come to the classroom with an eagerness or interest to learn as well as to acquire better understanding and knowledge that are vital to accomplishing their goals—whether clearly defined or not. My responsibility is to help them identify their unique capabilities and guide them in further developing needed competencies. I do this by implementing the school's adopted curriculum with fidelity while catering to my students' social and emotional needs. I am committed to and gladly participate in advancing a culture of life-long learning for students, staff, parents, and myself; participation in ongoing professional development and personal reflections helps me address their needs. I appreciate and value diversity among the student groups, staff, family, and other educational stakeholders and work to develop trust and collaboration among the groups.