Teacher of the Year 2023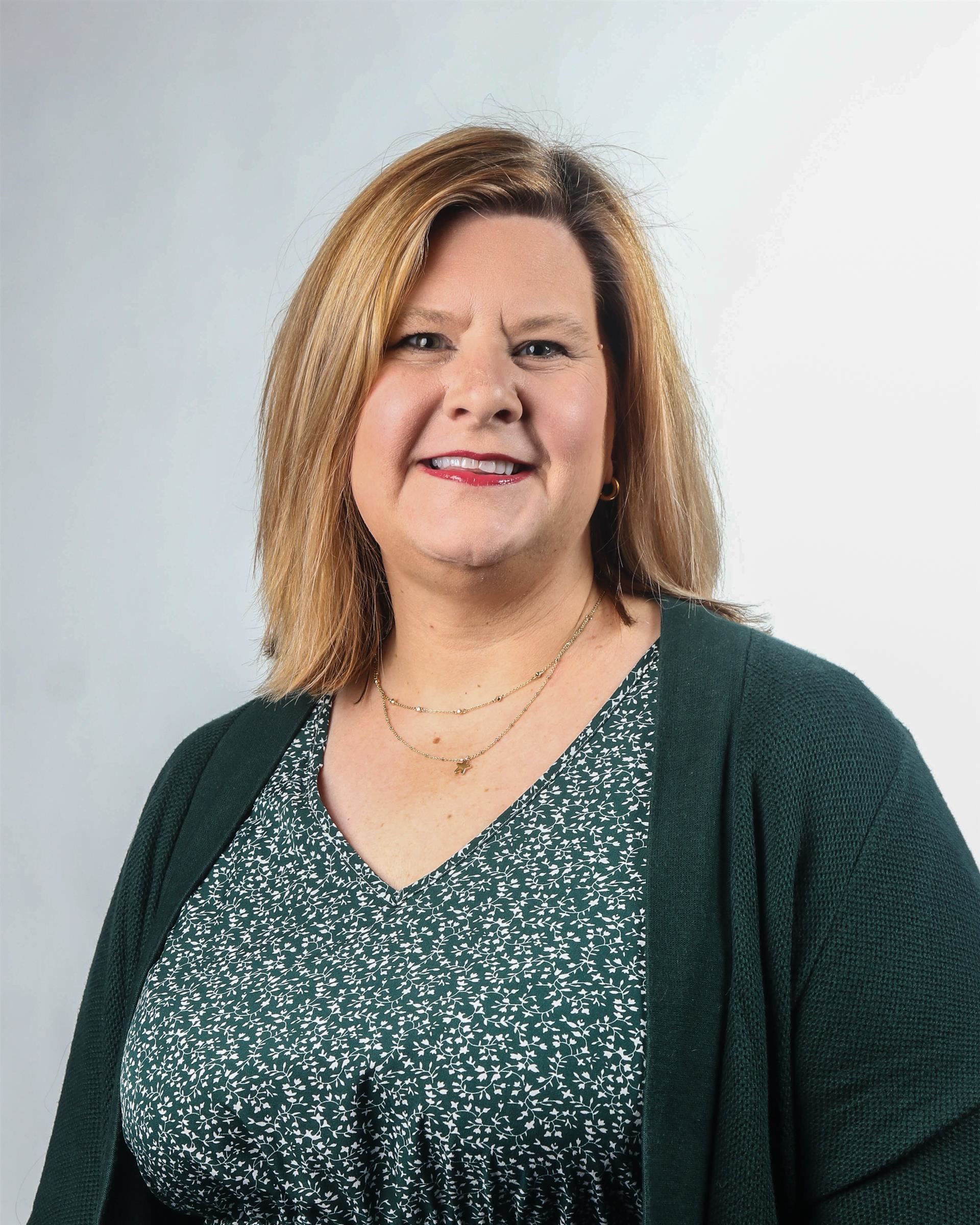 Phone:
Email:
Degrees and Certifications:
Ms.

Melissa Franks

Philosophy of Education: In education we are a collective community of learners, and my job is to create a positive learning environment, instill high expectations, provide a safe place for students to express themselves, and deliver the best education I am able. I do this to make sure my students realize education is a lifelong learning process that does not end with graduation but rather builds upon their capabilities to always learn more. We are all students and learners, but each at different places on our own learning curve. Rita Pierson says that "Every child deserves a champion—an adult who will never give up on them, who understands the power of connection, and insists that they become the best that they can possibly be. I diligently work to make sure my students know I am there for them not only in the classroom but in school, community, and life.