Welcome To Chaparral High School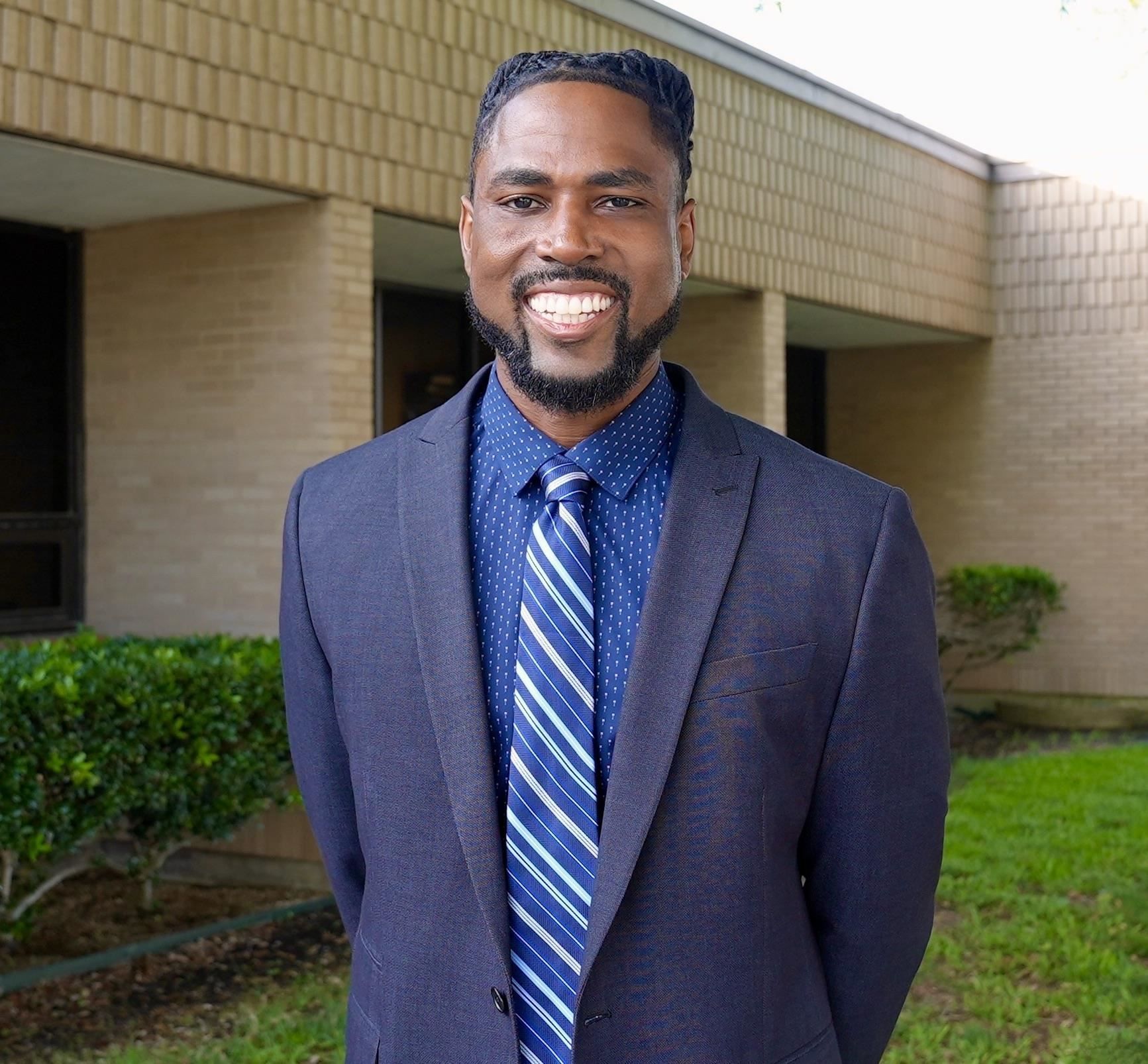 Phone: 254-336-2447
Email:
Degrees and Certifications:
Dr.

Nino Etienne

Killeen ISD is proud to announce the appointment of Dr. Nino Etienne as the new Principal of Chaparral High School.

Dr. Etienne has a proven track record of excellence in communication, relationship building, and creating a culture that best supports the mission of the district, teach so that students learn to their maximum potential. He was most recently the Principal of Eastern Hills Middle School and has dedicated the majority of his career to high school students in Killeen ISD.

Dr. Etienne is a proud KISD parent to Faith (9th grade) and Nino Jr. (7th grade), his wife Stephanie is also a KISD teacher at Killeen High School. Dr. Etienne has his doctorate in Educational Leadership from Keiser University in Fort Lauderdale, Florida, where he also received his master's degree in Educational Leadership.

Students first referred to Dr. Etienne as "Coach" in 2007 at Willow Springs Elementary School and Killeen High School before moving into campus leadership as Assistant Principal of Killeen High in 2012. In 2019, he took over Gateway Middle and High School and led several positive initiatives encouraging students to give back to the community, engage in random acts of kindness, and invited community members to mentor students. Dr. Etienne is a natural motivator and possesses the ability to foster an environment where ideas and collaboration can thrive.

Dr. Etienne is committed to ensuring that all students learn to their maximum potential and to building strong relationships with employees, parents, and the community to support our students along their educational journey. He is familiar with the traditions and standards for excellence at Chaparral High School and can't wait to get started in his new role.

He shares that his door is always open and that he is excited to create a positive and family-oriented environment focused on Bobcat Pride.

Please join Killeen ISD in congratulating Dr. Etienne as the new Principal of Chaparral High School.

Go Bobcats!

Welcome to Chaparral High School! We are committed to collaborating and engaging with students, parents, and the community to establish a legacy rich in tradition and sustainable for future generations of Bobcats to experience! Please refer to this website often to obtain newly published content, updates, scheduled events, student activities, and all things CHS! Also, follow us on Facebook @chskisd, Twitter @chskisd, and Instagram @chskisd for additional information, announcements, and events.